History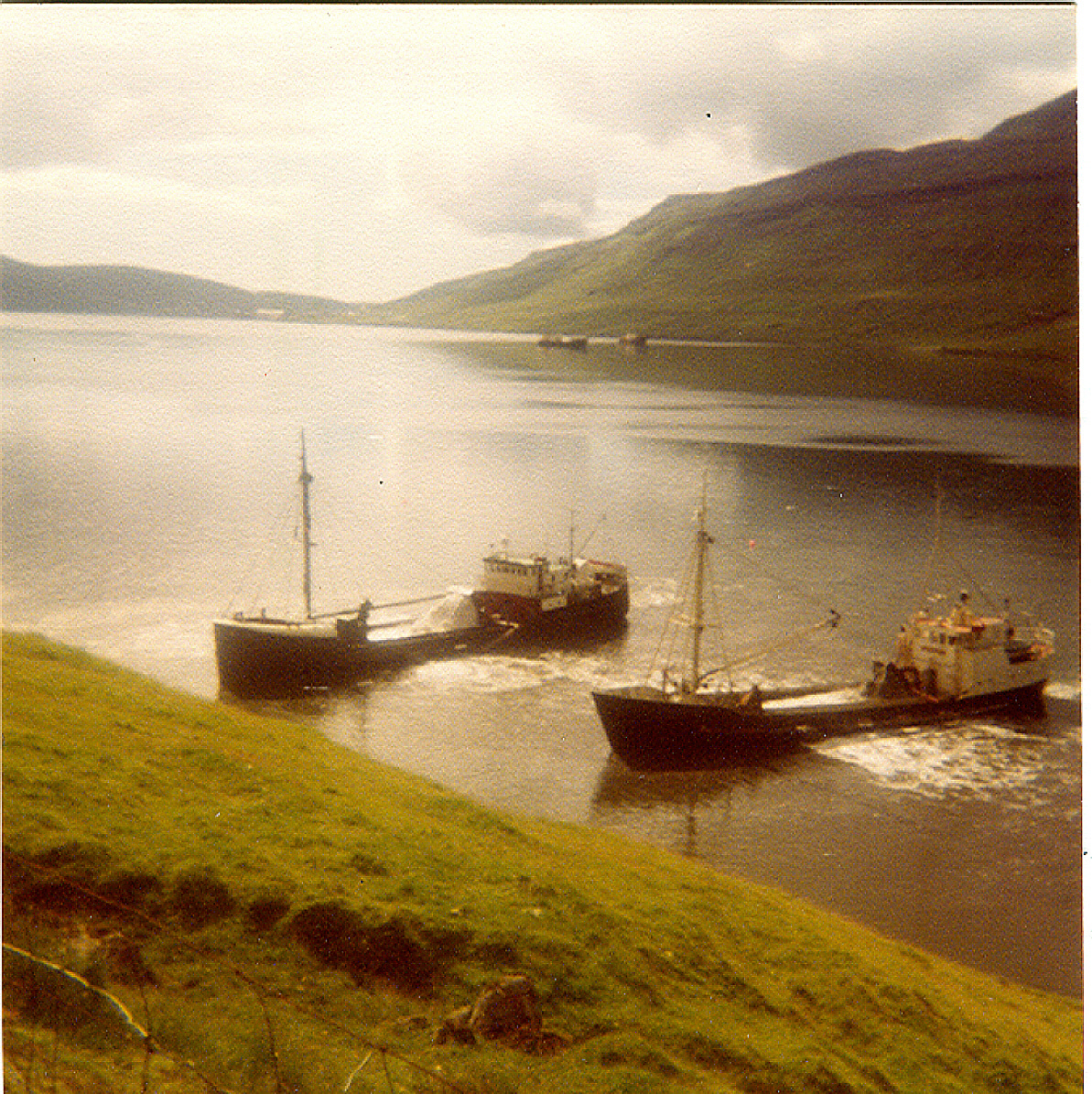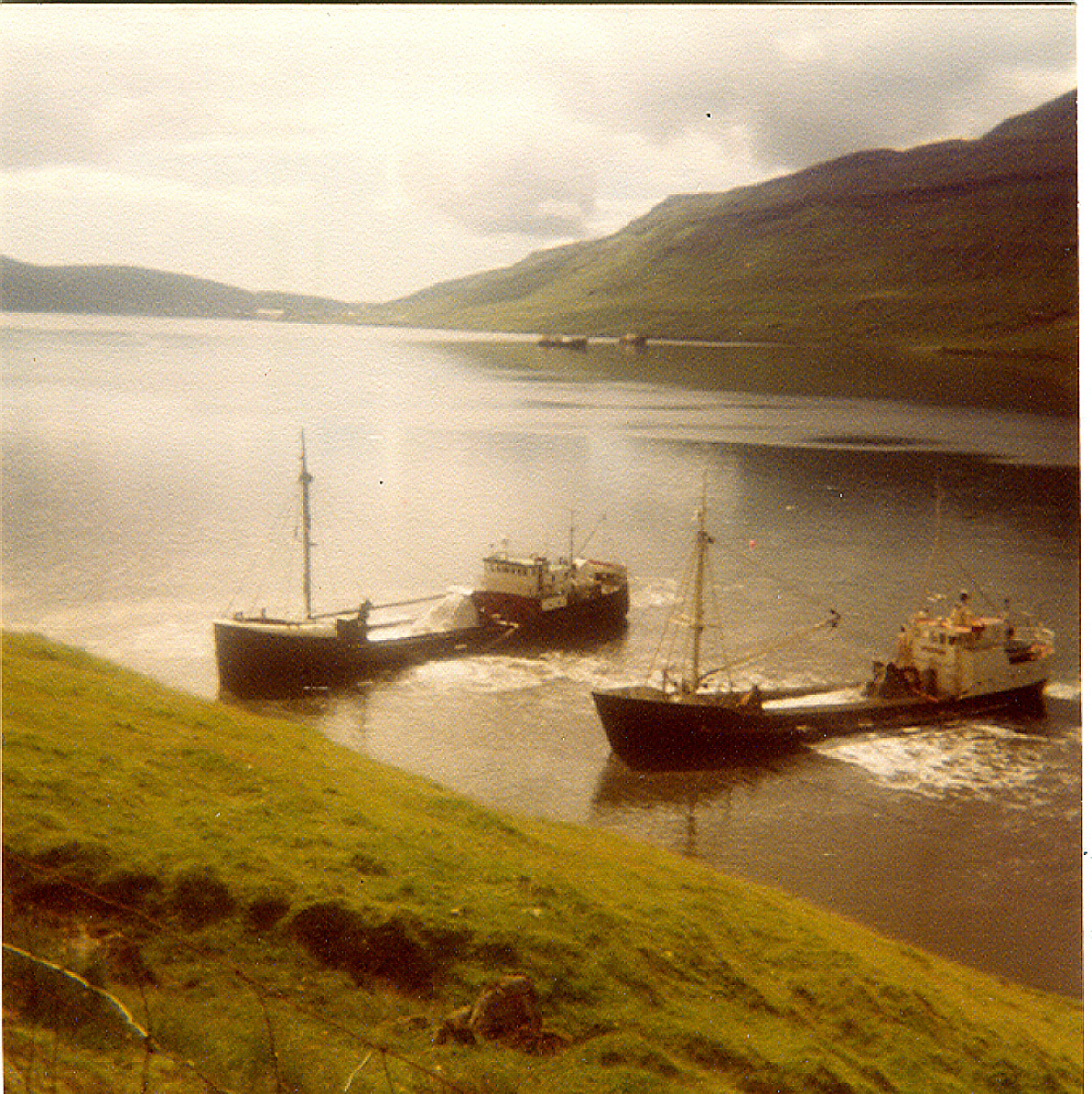 History
The company was founded by the Højgaard family in 1966 with one dredger vessel called "Pilot".
In the beginning the company's focus area was dredger vessels, but has gradually moved to general cargo vessels.
During the last years Navigare have expanded significantly and today we own 11 ships, and at present time we operate 3 additional ships. We operate all over Northern Europe. We have about 150 people employed. (2021)
The head office is in the Faroe Islands, Søldarfjørður, and is operated by 11 employees.
The operational office is in Norway, Flekkefjord, and is operated by 6 employees.