Privacy Policy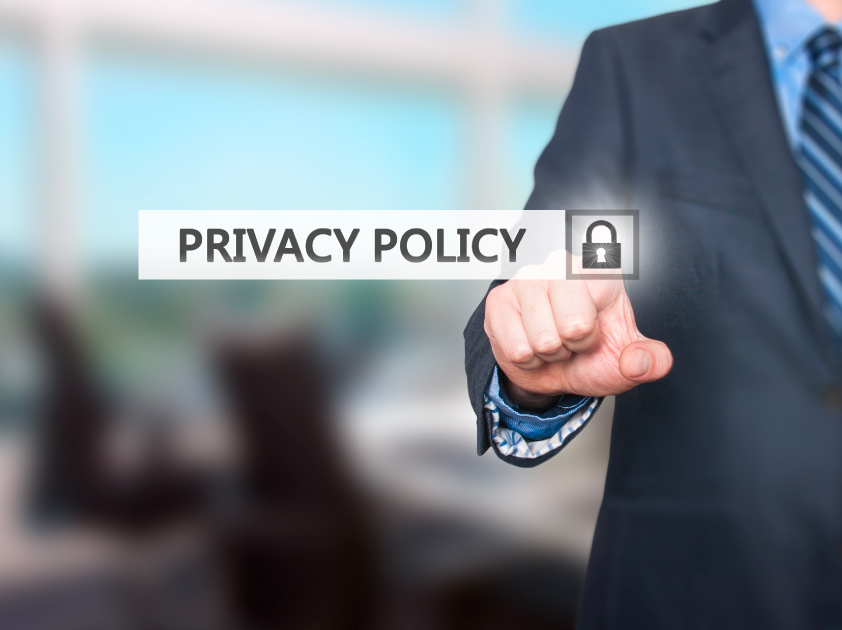 Privacy Policy
Our Company processes personal data as an employer, prospective employer, as a supplier of services, for marketing related purposes and in the course of its operations, its standard business as a crew and ship management company. It also collects personal information when co-operating with third parties / partners. We don't collect personal data through our website. The only cookie that is set, when you visit our website, is a language cookie, that decides what language the website is shown on – this is based on your language preferences in your browser.
Since we don't collect third part cookies, our webpage will work properly without enabling third party cookies in your browser. In most modern web browsers, you can disable third party cookies to enhance your privacy online.
When we need to process personal data to pursue our legitimate business interests, for example to prevent fraud or potential crimes, for administrative purposes or to protect the Company's assets and to improve our efficiency, we try to never process a subject's data where these interests are overridden by the subject's own interests and we use only methods and technologies which are necessary, proportionate and implemented in the least intrusive manner, by appropriate means that ensure a balance with the subject's fundamental rights and freedoms.