BULK TERMINAL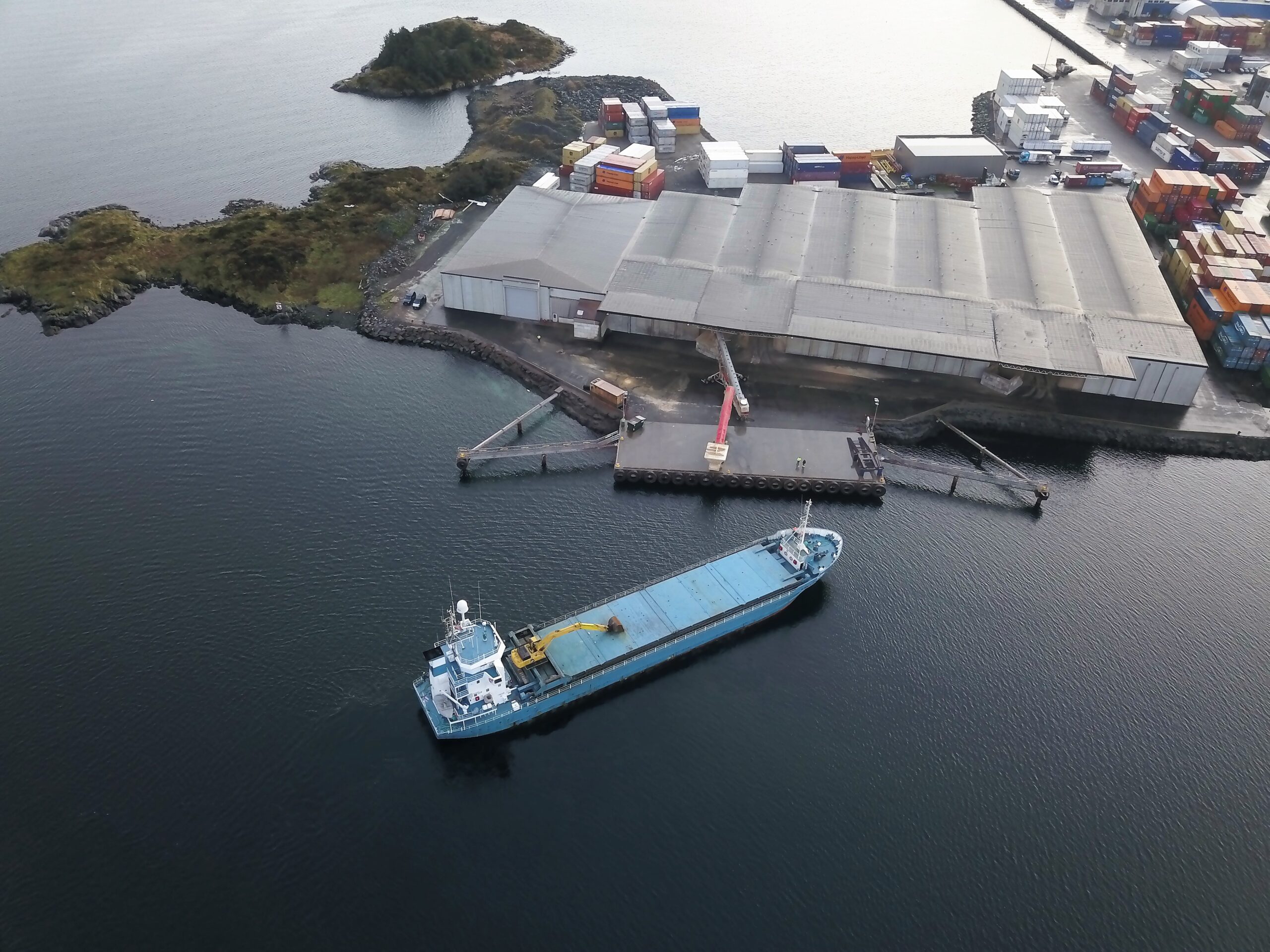 BULK TERMINAL
Our unique location in the middle of Karmsundet is ideal both for shipments in to storage in Norway, as well as delivery to customers along the coast of Norway and the northern parts of Europe.We offer our clients first class service and cargo handling operations.
Our facilities are modern, flexible and highly efficient, and we can handle any commodities and types of goods that needs to be stored indoor.
Our storage capacity is up to 75.000 m3, and we will also dispose a significant area for outdoor storage in direct connection with the quay.
http://www.karmsund-terminal.no/
The terminal is a joint venture between KTM shipping as and Navigare Logistics, and was opened in January 2016.