LOGISTICAL SOLUTIONS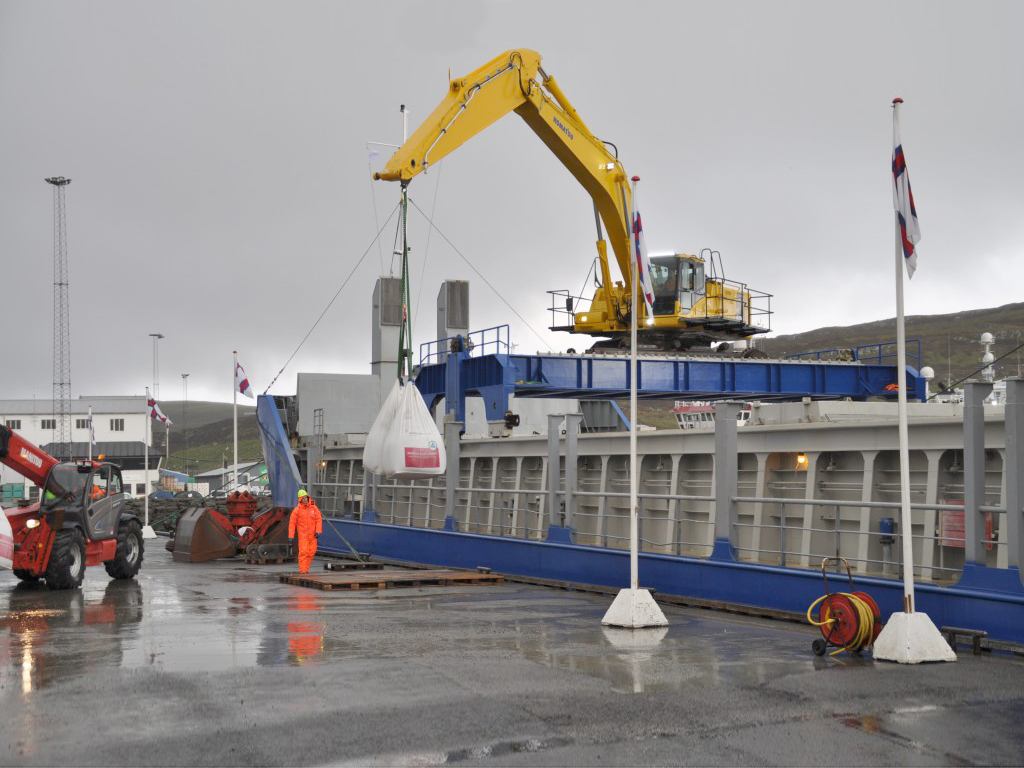 LOGISTICAL SOLUTIONS
Navigare Logistics are providers of complete logistical solutions, with main focus on shipping of bulk and break-bulk commodities. We offer our customers tailor-made solutions for the whole supply chain. We ship approximately 2.000.000 tons each year for our clients.
Our Chartering department are consistently working to find best logistic solutions for our clients . Together with our shipowners we strive to offer our customers the most profitable , and reliable service possible. We are long term minded , and we believe that in order to provide the best service , we need to know each of our clients needs and challenges , and respect the trust given us to handle their cargoes.

Please contact us to discuss how we can assist you in finding the best solutions.