Ship Owners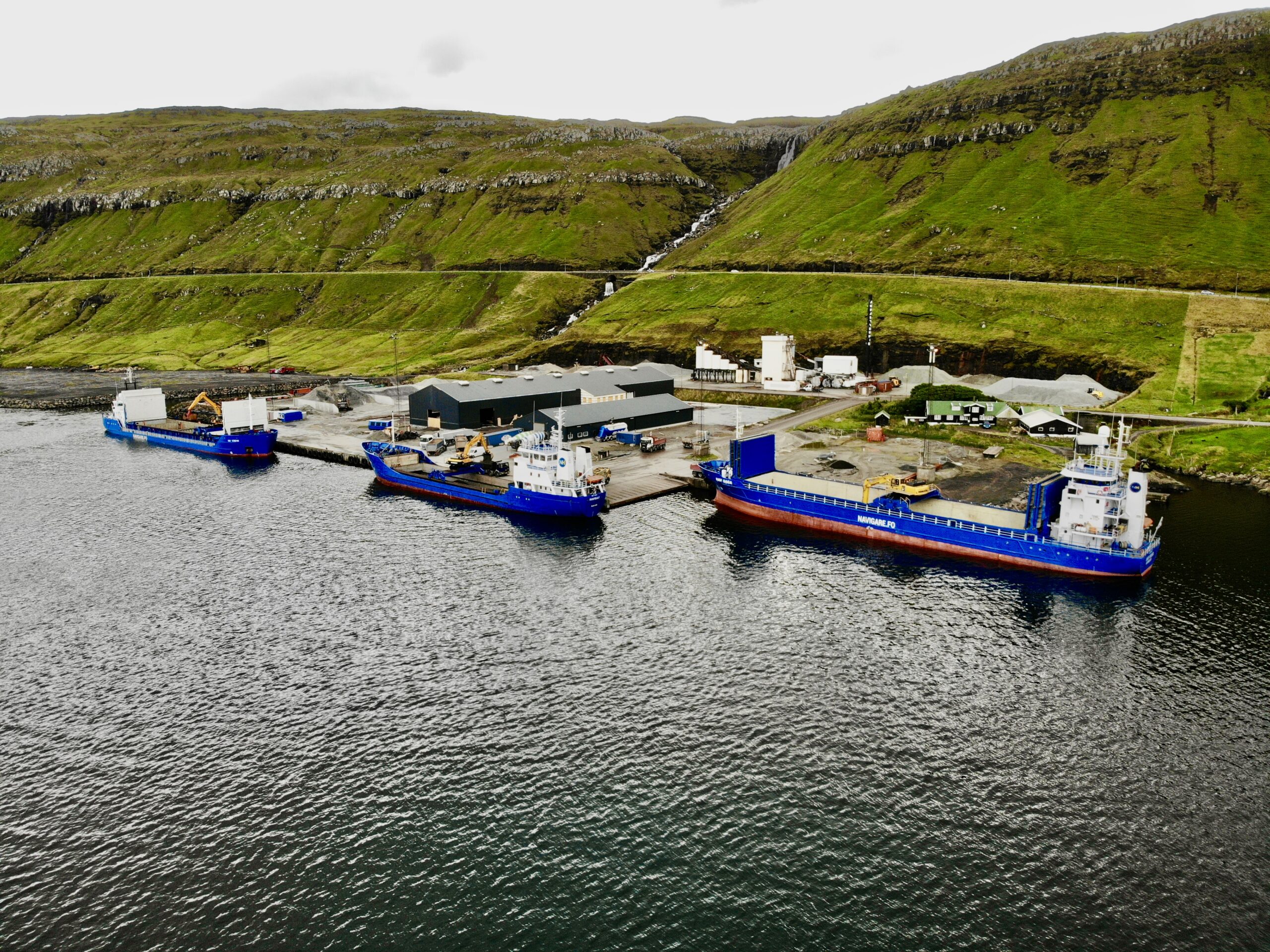 Ship Owners
Our fleet of ships consists of flexible and efficient ships in all sizes from 1.000DWT up to 4.000DWT tons. All vessels are fitted with Excavator and able to self load and self discharge bulk and bagged commodities.
Navigare Shipping are ship owners located on Faroe Islands, and are partners in Navigare Logistics AS. The family owned company runs in 3rd generation , and is today a fully integrated ship owning company with approximately 195 employees.
The company was established in 1966 (Frakt & Sand) with it's base in Runavík, Faroe Islands.