Viridis Bulk Carriers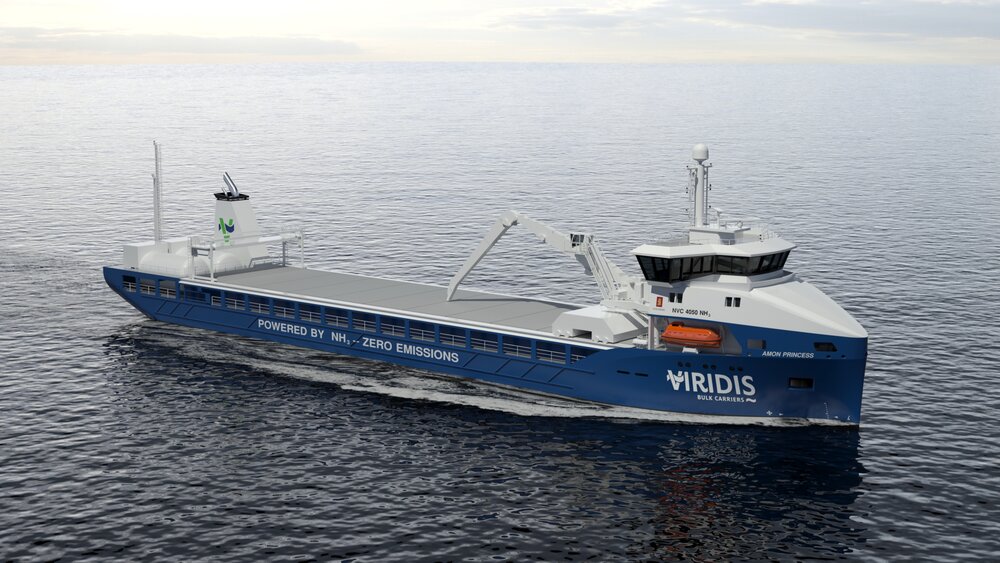 Viridis Bulk Carriers
In 2020, Navigare Logistics, Amon Maritime and Mosvolds Rederi joined forces to create
Viridis Bulk Carriers. The joint venture will develop, build and operate zero emission bulk carriers, drawing on the expertise, networks and capabilities of each of the partners.
https://viridisbulkcarriers.com/
Our vessels will be fully functional and flexible cargo ships.